At this time I am no longer accepting commercial freelance work or private commissions.
See Below for private commission information:

Terms of Service & General Commission Information for Alyssa McCarthy (also known as Alyssa Davis, KaiserFlames, Wingleader, and alymccart). For the purposes of these ToS the term "Artist" refers to Alyssa McCarthy and the term "Client" will refer to the individual requesting the art. Unless stated otherwise,

all produced works will be for non-commercial use only

. Thank you!
1. The Artist reserves the right to decline any commission for any reason at any time before payment has been received.
2. The Artist will not create art or imagery of the following: illegal activities, racism, offensive materials, erotica of any kind, excessive gore, all of which will be judged at the discretion of the Artist.
3. Communication between the Client and the Artist will be web-based and conducted through email (alyssamccarthyart@gmail.com). The Artist will not discuss commission details by phone, Skype, webcam, or any other video/microphone method of communication unless the Artist agrees or deems it appropriate.
4. The Artist retains all rights to the commissioned pieces. See Image Rights below.
5. All commissioned pieces will be created using digital media (Adobe Photoshop, Adobe Illustrator, Corel Painter, Autodesk Maya, Autodesk Mudbox, etc.)
6. Requests for traditional media commissions are no longer being accepted. Please contact the Artist if you have concerns.
7. The Client must allow for artistic liberty. The Artist will not copy a specific "style" if that style is that of another artist or creator.
8. The Client may request progress updates on pieces that will be shaded, colored, or painted.
9. If the Client has requested progress updates, extreme changes (as deemed by the Artist) may be requested only during the "sketch" stage. One additional complete sketch may be requested if the first is unsatisfactory, additional sketches will cost $15 each.
10. The Artist does not create logos.
11. The Artist does not create mascots.
IMPORTANT: Estimated times for completion of a piece given by the Artist are highly susceptible to change. Unknown delays may occur. Please have patience. If you have concerns, please let the Artist know as soon as the issues arise so that they may be addressed.
Email: alyssamccarthyart@gmail.com (If you are requesting a commission quote, please include the word "Commission" in the subject line!)
DeviantART: please do not send commission requests via Notes on deviantArt. All communications between the Artist and the Client in regards to commissioned works must be made via email.
Please feel free to use the Contact form on this website to initiate communication. 
When contacting the Artist for a commission quote, please include a description of the subject(s) to be depicted, the environment (if any), the medium (to include size and type of commission [see Pricing below]), the payment method and any other pertinent information so that an accurate quote may be given.
1. The Artist retains all reproduction rights to the commissioned piece.  This includes but is not limited to creating and selling prints and other merchandise and promotional use.
2. The Client reserves all intellectual rights to the character/subjects depicted in the image.
3. The Artist reserves the right to display the commissioned piece by any means or in any format.
4. The Client may only create prints of the work for personal use. The client may not profit from the commissioned piece in any fashion. Profiting from the piece would require discussion of commercial use terms.
5. The Client may display the image, and digitally post it as long as easily visible credit is given to the Artist (information required for proper credit: Alyssa McCarthy, alymccart.com, or watermark).
6. The Artist's watermark, signature, or logo must remain on the commissioned piece.
7. The Client may print the commissioned piece for personal viewing (such as in his or her own home).
8. The Client may create avatars, icons, etc, by cropping.
9. The Client may not alter the appearance final artwork except by cropping or resizing. A copy of the final artwork will be provided in .png format with a transparent background if the Client requests it and the piece allows for it with minimal editing.
10. The Client may request partial or exclusive image rights at additional cost (generally 150%-250% the final cost of the piece). For additional information, please contact the Artist at alyssa.davis@alyssadavisillustration.com.  Pricing will be decided by the Artist on a case-by-case basis.
1. All monetary values are in USD. Please do not send payment in any currency other than USD.
2. All base prices are non-negotiable after the final quote has been given and will not be lowered unless it is at the Artist's sole discretion.
3. All base prices are subject to change depending upon complexity, size, medium, and difficulty of individual pieces.
4. All prices are based upon a piece containing a single major subject. Additional subjects will be added to a single piece for a fee.
5. All prices listed reflect digital pieces only.
5 - Base Prices & Samples
Sketch - 25+ USD, Shaded Sketch $35+ USD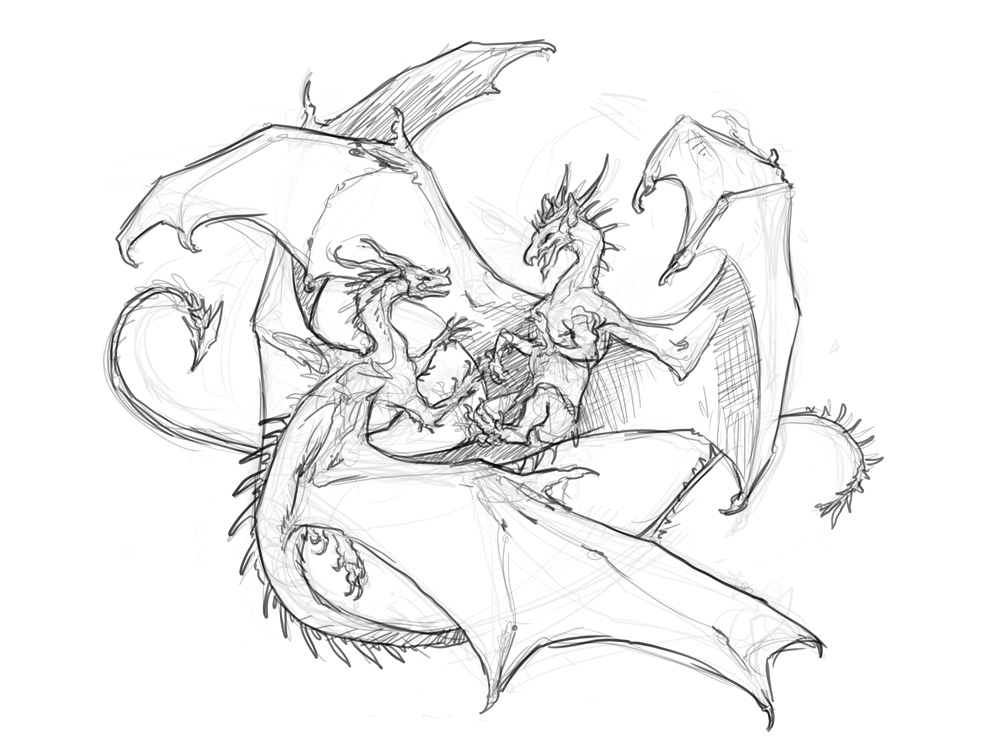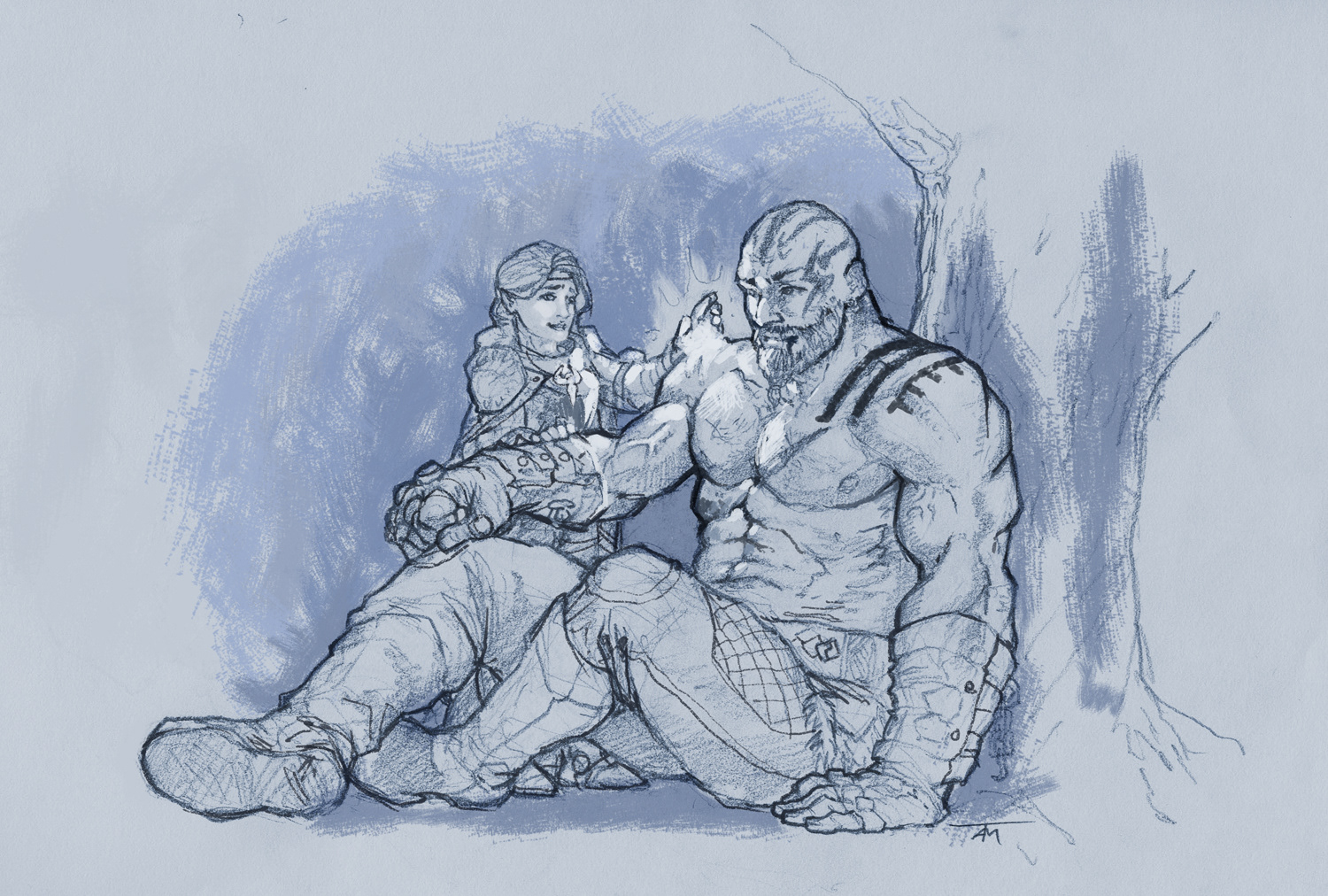 Sketches are quick, relatively rough images. Large, printable resolution provided.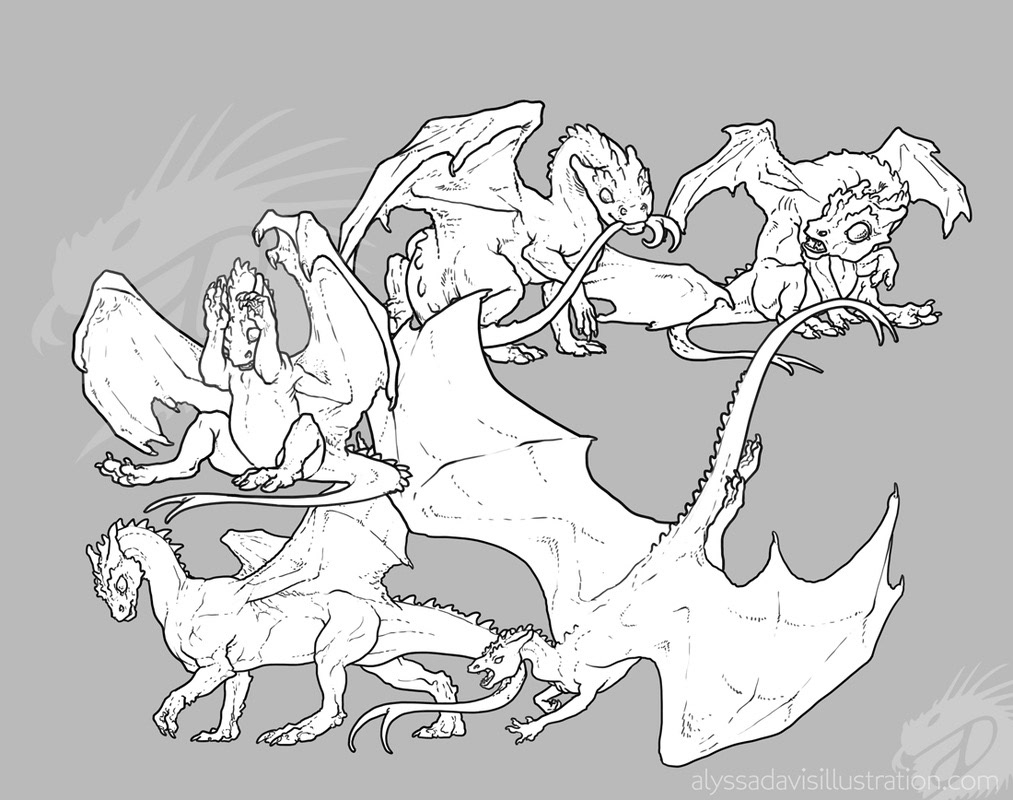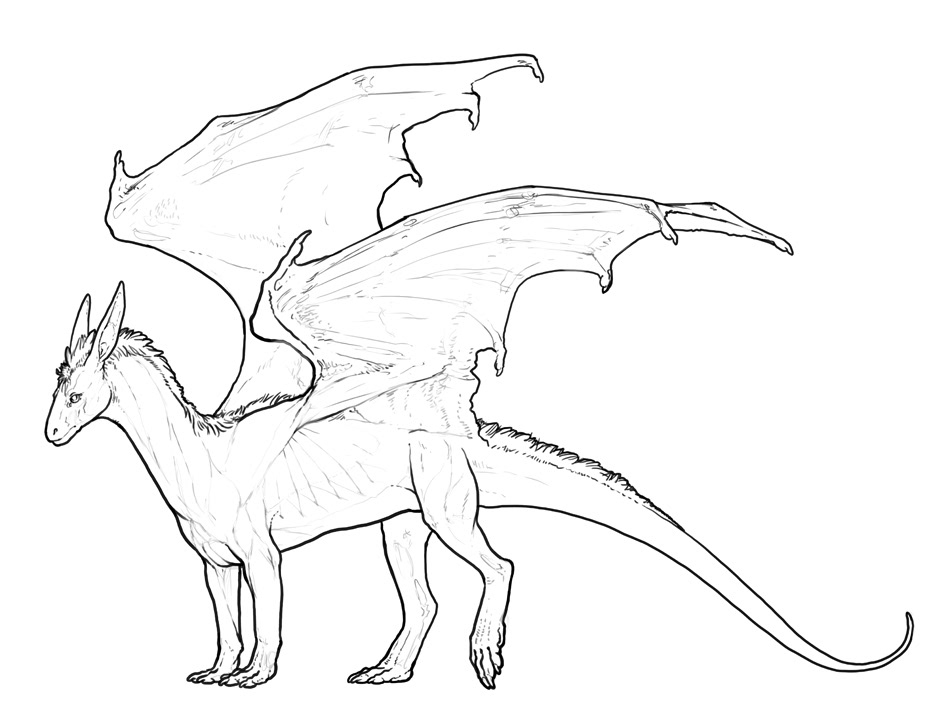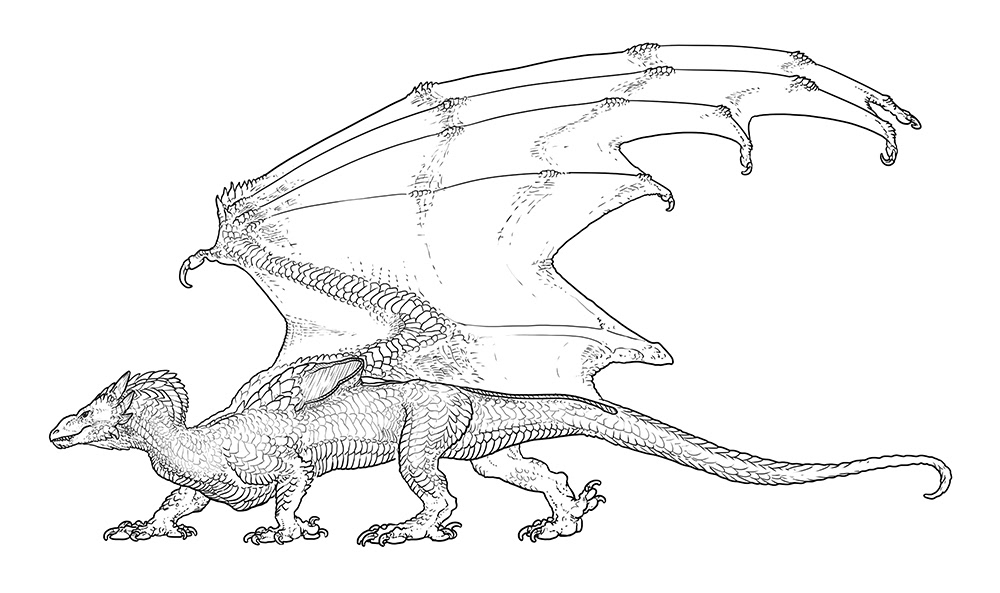 Clean lineart is best for coloring in, or for templates. Large, printable resolution provided. Template deals available!
Simple Shaded Lineart - $45+ USD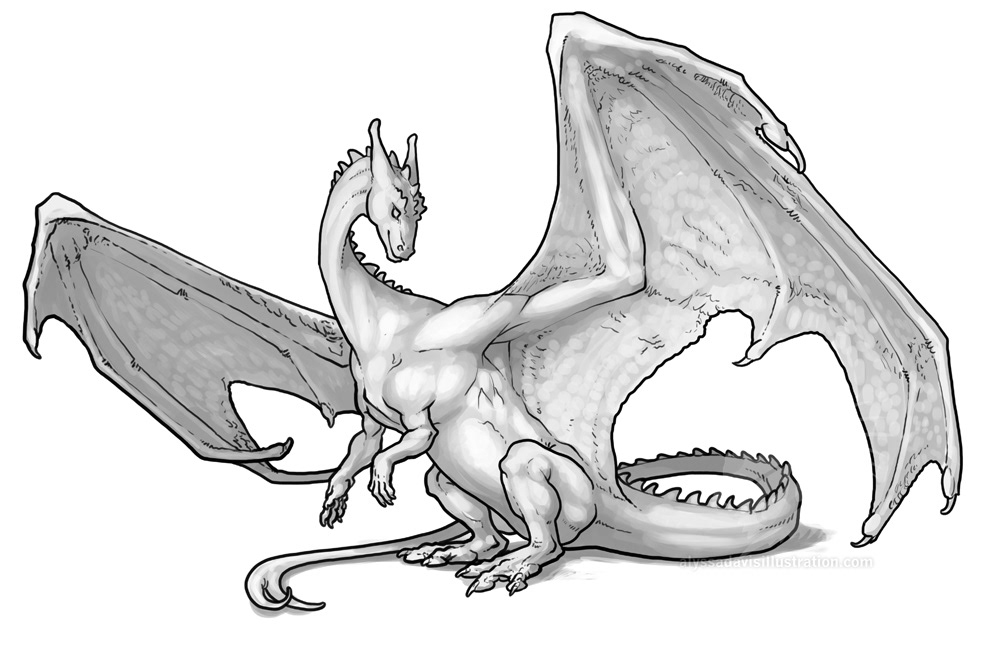 These are linearts with a shaded layer included. Perfect for templates. Can be provided in .psd form for easy editing.  Large, printable resolution provided. Template deals available!
Basic Color Sketch - $55+ USD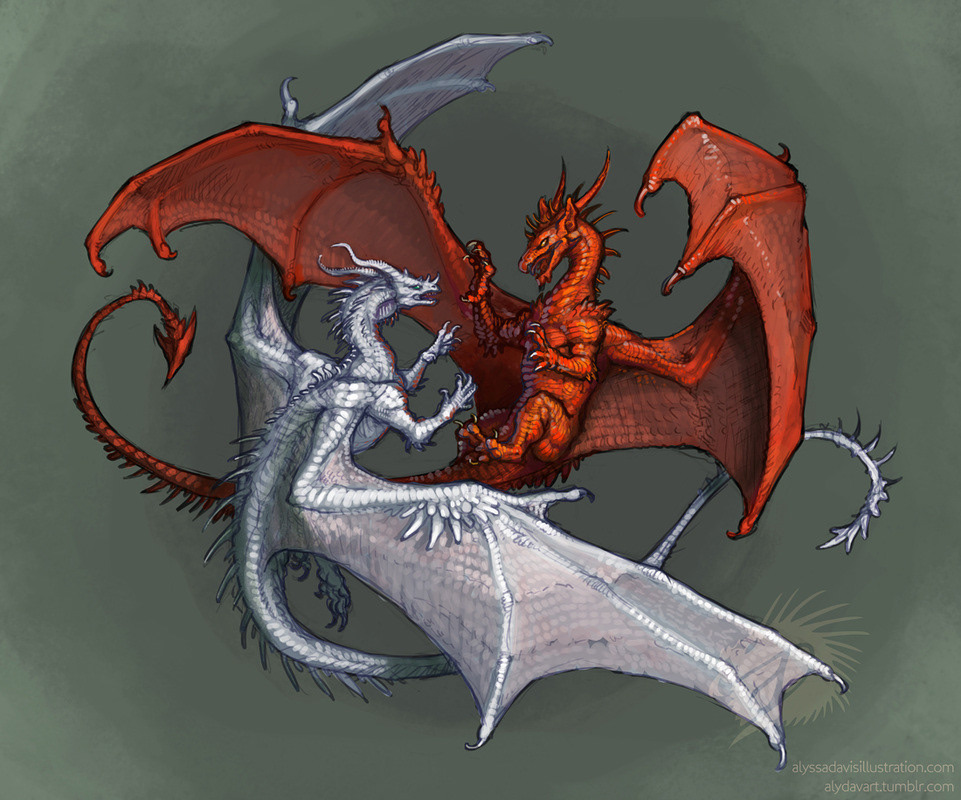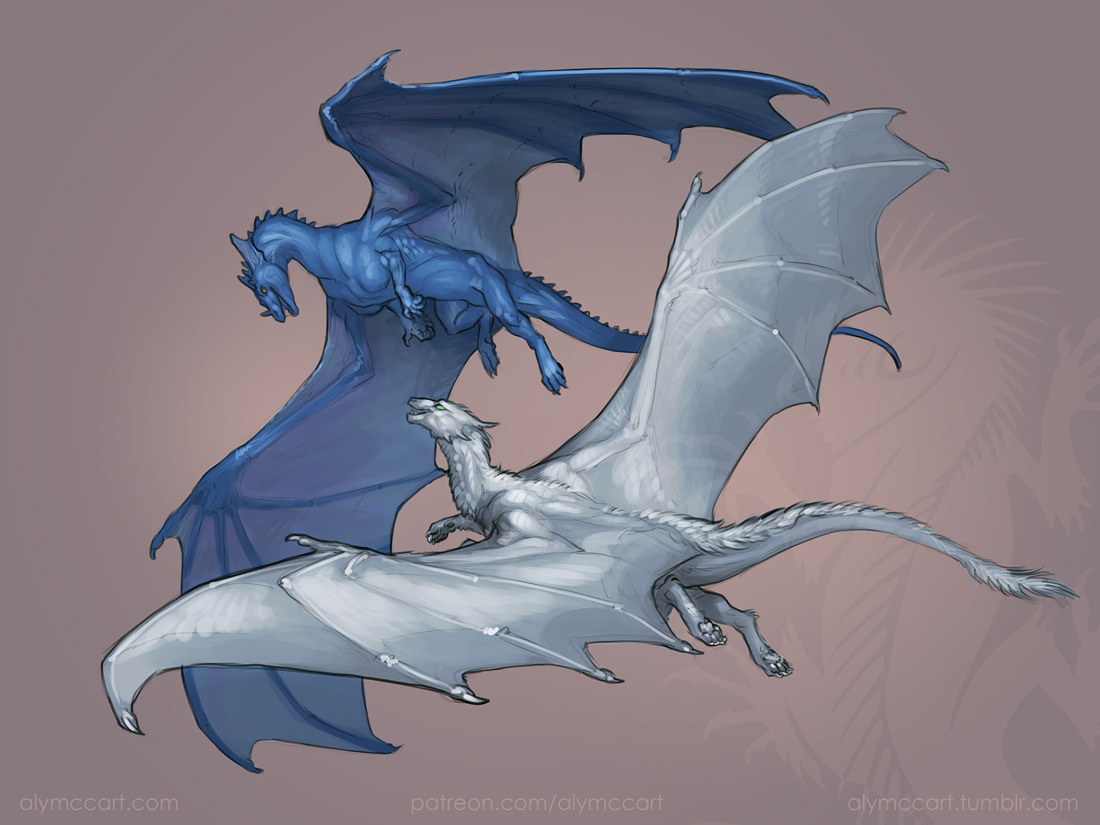 Roughly-colored sketches that are not taken to a final level of polish. Large, printable resolution provided.
Fully Rendered Subject, No Environment - $100+ USD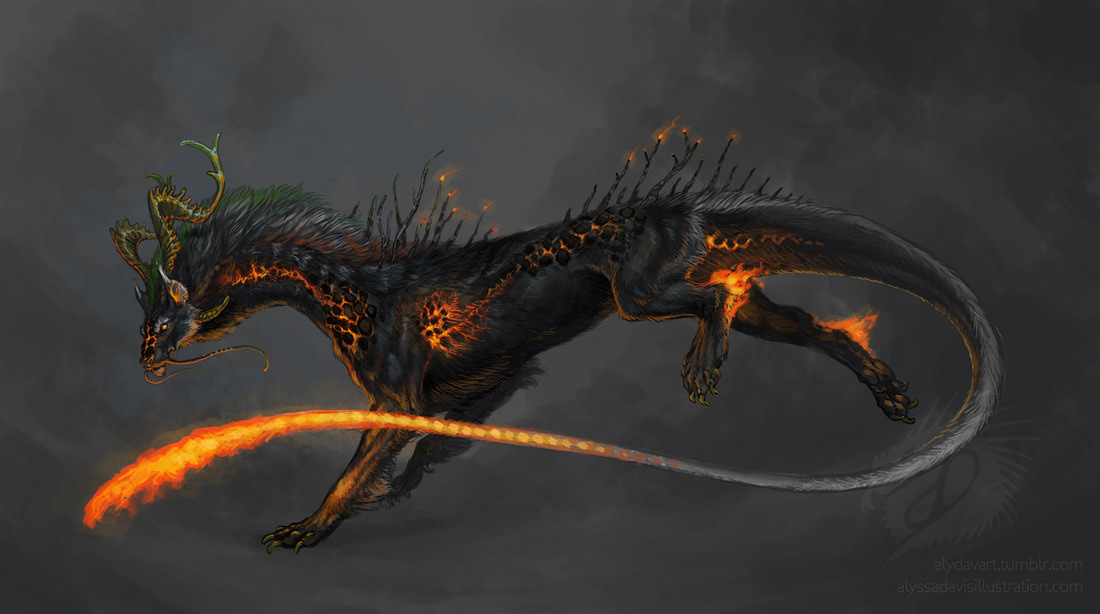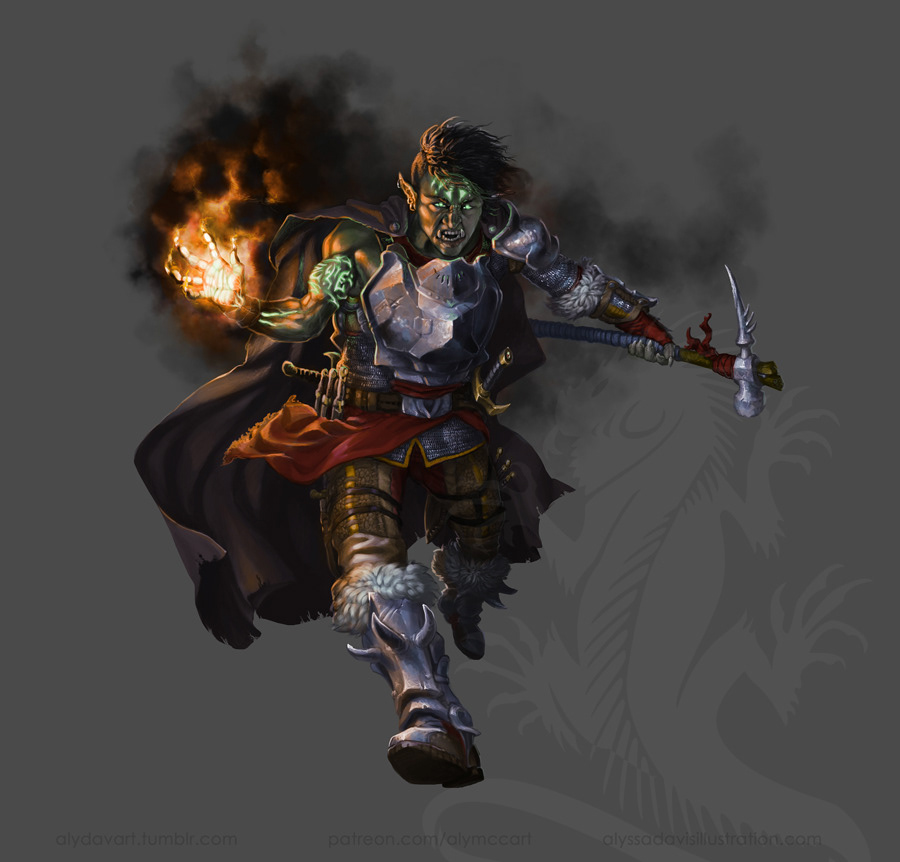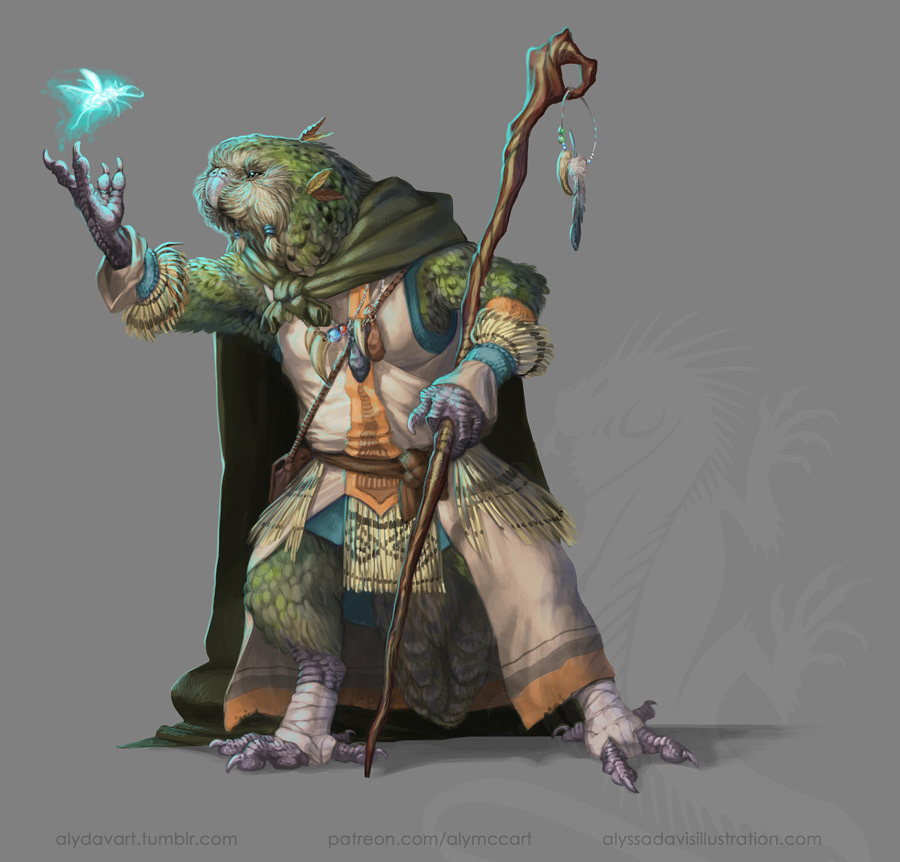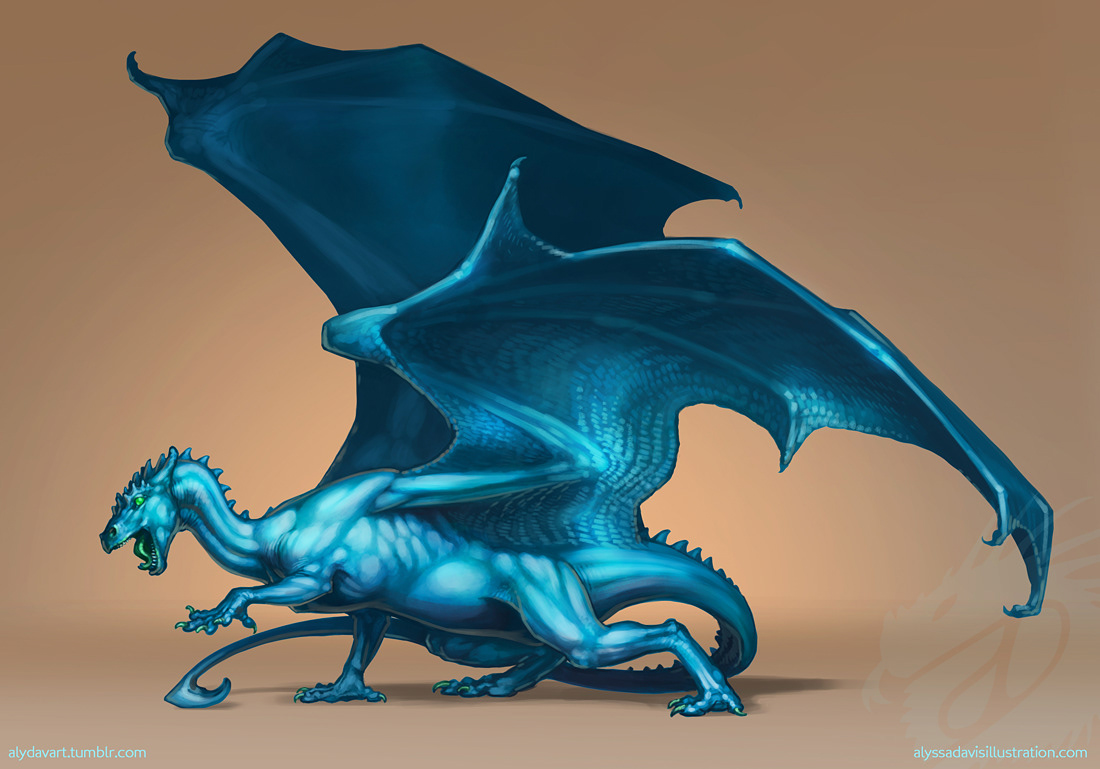 Polished, lineless (unless otherwise requested), colored renderings of a single subject without an environment. Large, printable resolution provided.
Fully Rendered Subject, Full Environment - $250+ USD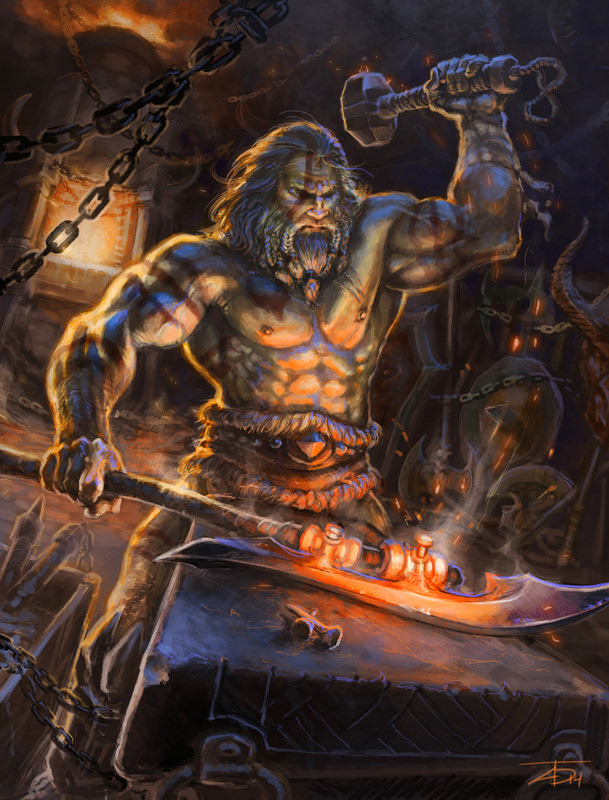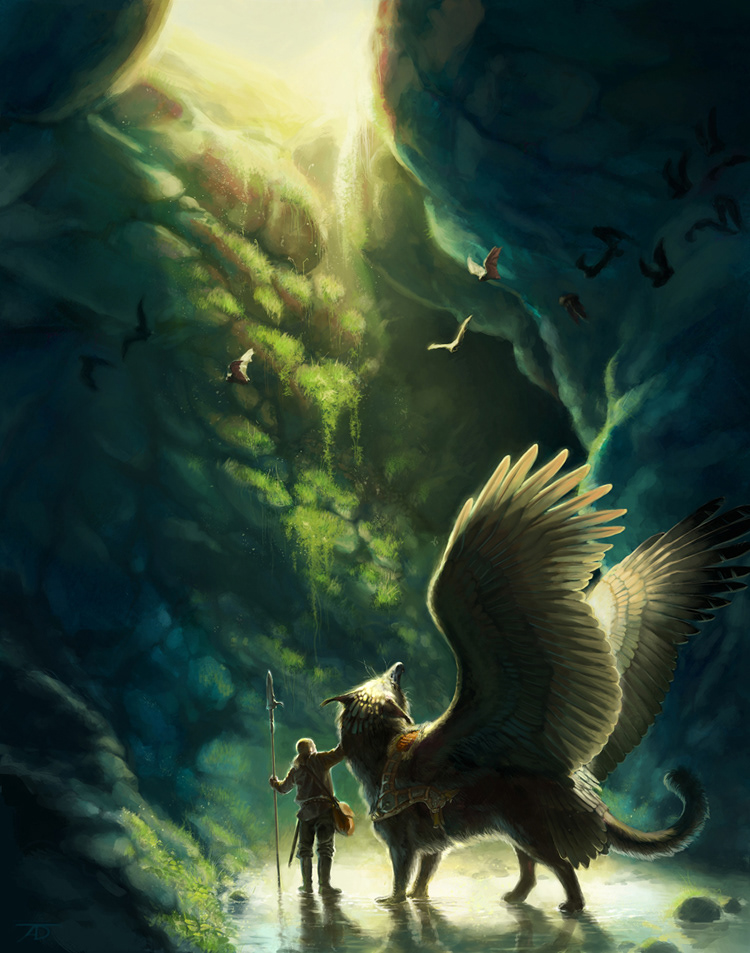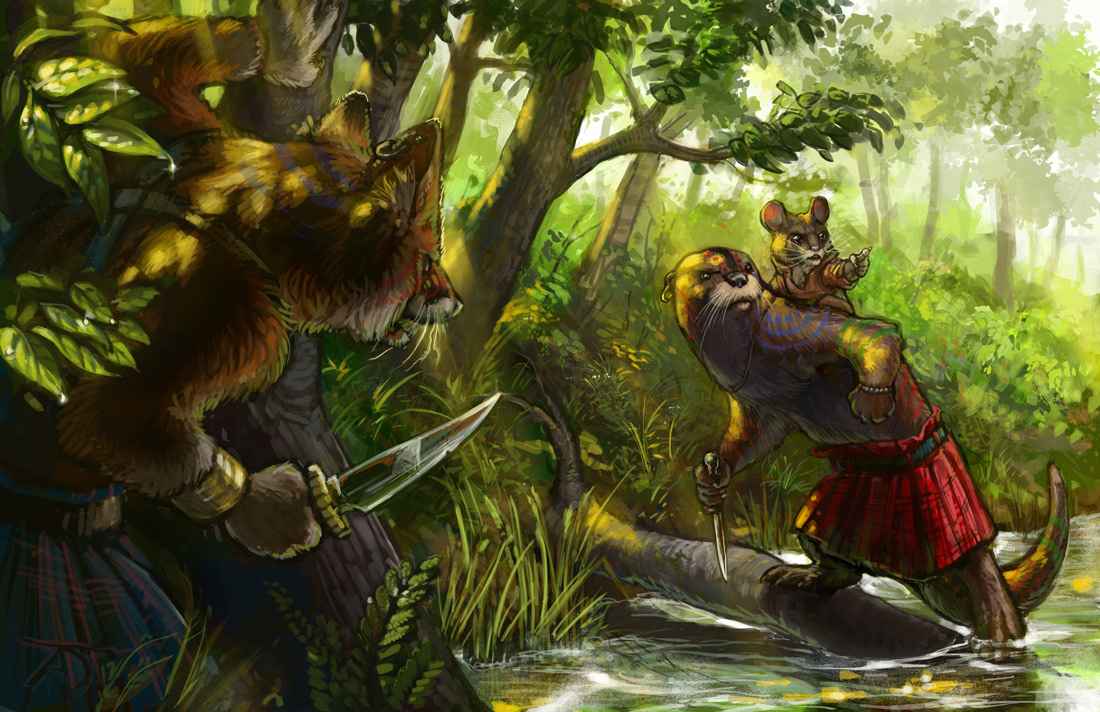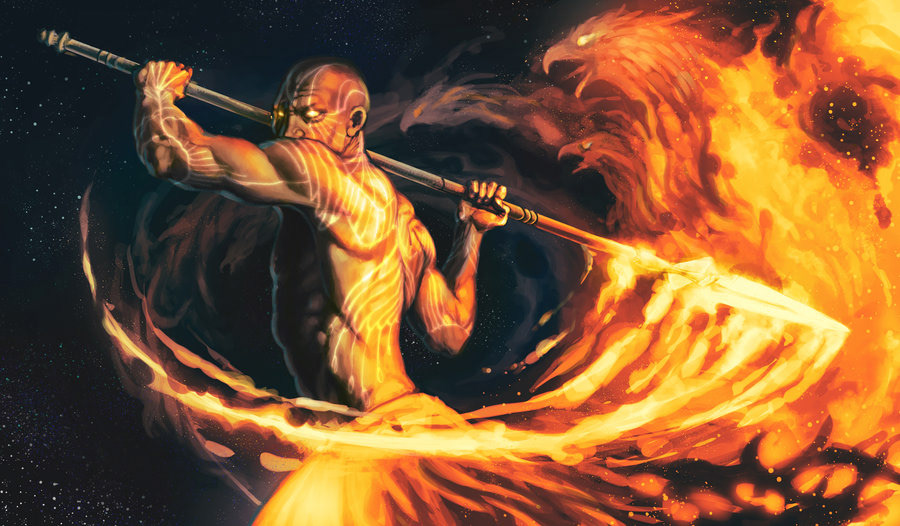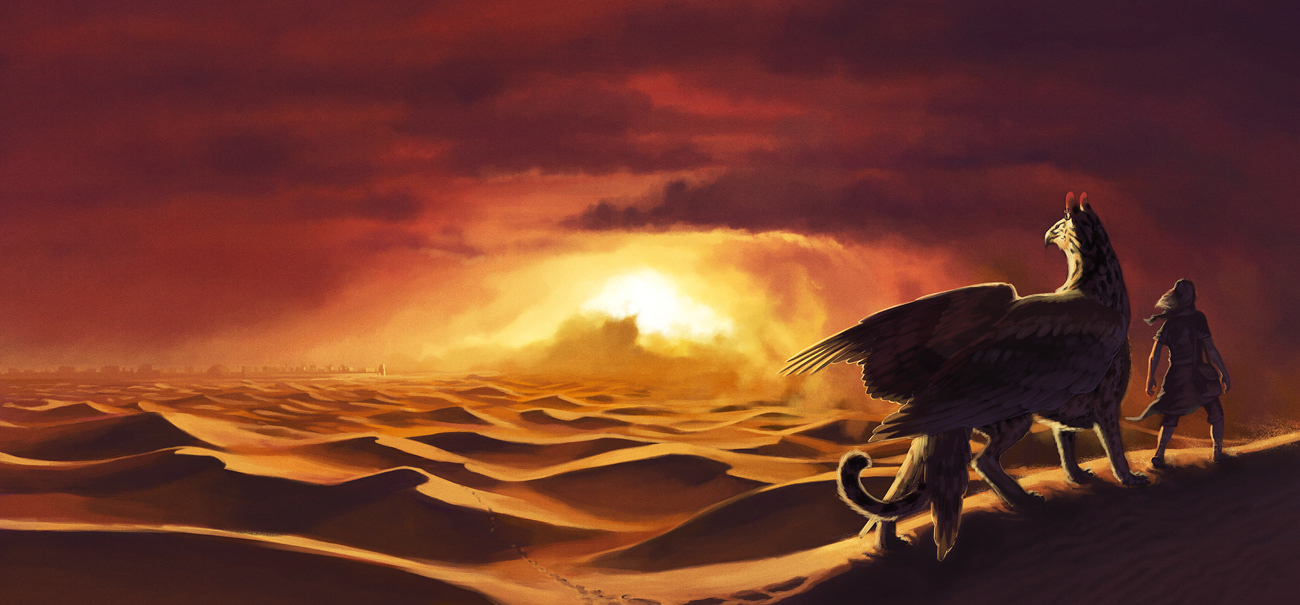 Completely rendered illustrations including subjects and environments. Large, printable resolution provided.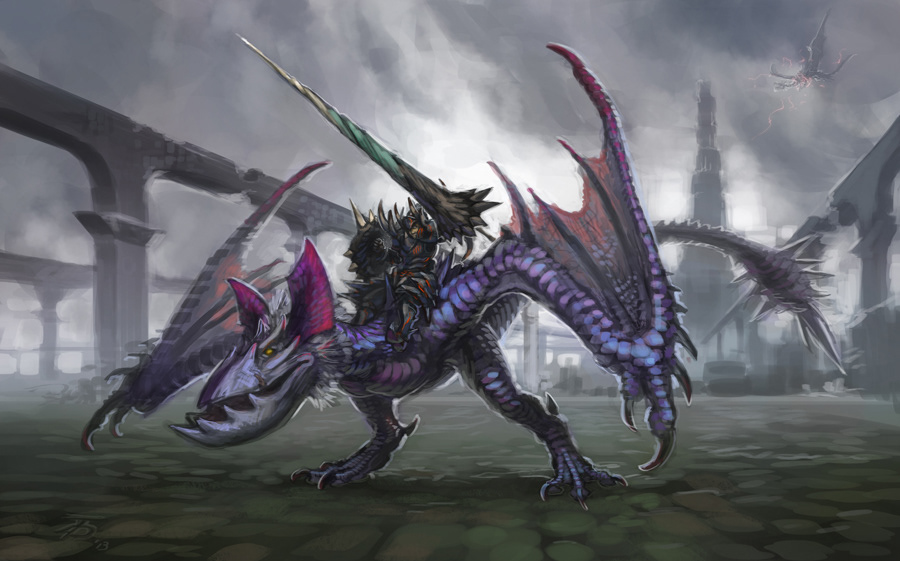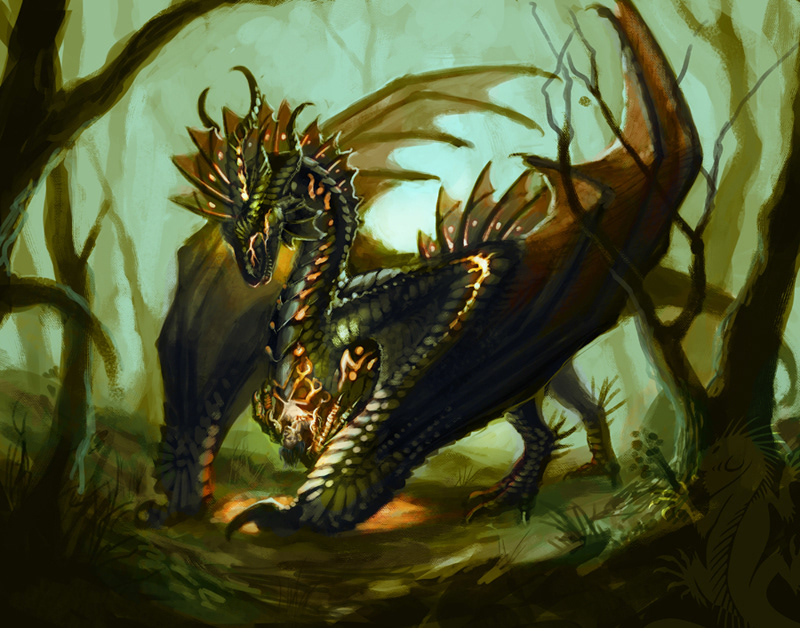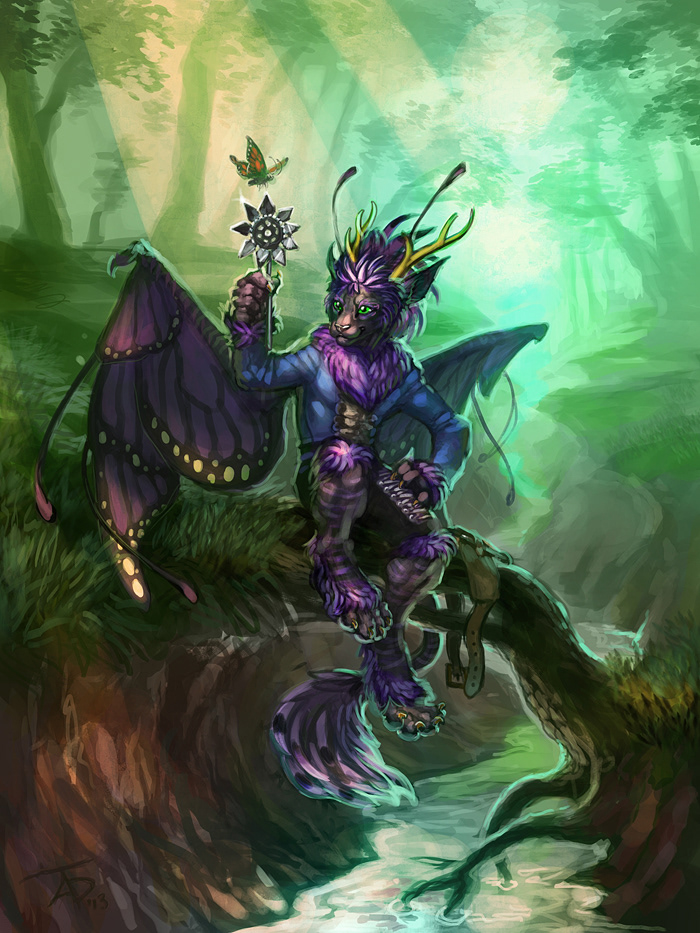 Completely rendered, but relatively rough illustrations including subjects and environments. Large, web-based resolution provided (not intended for printing).
5.5 Additional Information
1.

ADDITIONAL SUBJECT FEE:

Each additional major subject will be at least an additional 50% of single subject quote fee based upon complexity and size of subject.
2.

MISCELLANEOUS DETAILS:

Price will be adjusted should the client wish to add additional details, such as a "spot environment" or large and/or complicated "props."
3.

UNLISTED COMMISSION TYPES:

If you are looking for something I don't have above, please feel free to contact me! I have a wide array of artistic skills. Icons, Reference Sheets, realistic pieces (reference photo must be provided) , paintings of environments and landscapes, and other such things are within my abilities!
4.
EXTREME DETAIL FEE:

If the piece contains extreme amounts of detail (i.e. your dragon character is fully scaled or your bird creature has intricate feathers with patterns on them) there will be an additional charge based upon the type of commission you are requesting. Fee will range upwards from 20% the base cost of the piece.
5. 

RESOLUTIONS FOR FINAL IMAGES

: Except for "Speedpaints" images will be usually be provided in 300 DPI resolution at 12" wide on the shortest edge. If larger resolution is needed, please inform the artist during the initial quote phase.
1. Accepted payment methods: PayPal (+3% fee), Cashier's Check, Money Order
2. Please Note: the Client may pay through PayPal with a debit or credit card even if he or she does not have a PayPal account. Please ask the Artist for more details.
3. IMPORTANT REGARDING PAYPAL: Payments should be made with the "services" option selected.

Do not send payment as a "gift."
4. A rough sketch may be requested by the client before payment is made, however no additional sketches or further work on the piece will continue until payment is made in full (unless otherwise agreed upon).
5. Payment plans can be made for pieces over $200, where $200 will be required up front, and the remainder can be payed in installments at later dates. The Artist will not release the final image to the Client until payment has been received in full.    
6. If requested, a unique Invoice will be provided to each client upon completion of the commissioned piece.
1. The client may request the piece by a specific deadline, however a fast-processing fee may be added at the Artist's discretion based upon the specified deadline, the subject matter, materials, etc. For more information, please contact the Artist.
1. If payment is made with PayPal, the Client may request a full refund within 24 hours of the Artist receiving payment.
2. No refunds will be made after 24 hours of the Artist Receiving payment through PayPal.
3. Refunds will not be made on cashier's checks or money orders.
By sending payment, the Client agrees to all terms listed above.





Terms of Service last updated  October 2019.



If you have any questions or need something clarified, please feel free to contact me. I don't bite. :)